Co-Parenting Counseling and Reunification Therapy
After a divorce, putting your pain and hurt aside is one the greatest sacrifices a parent can make for a child and that is exactly what many parents must do.
Our Approach
Co-parenting counseling cannot always diminish the pain, but through clear communication and collaboration we are able to help parents put the best interests of your child first. We believe that parents want what is best for their children and through co-parenting counseling we are able to help parents put the past aside to find an effective co-parenting path forward. When there are toimes that parents have been estranged from their children we also help bridge that divide to create the connection lost.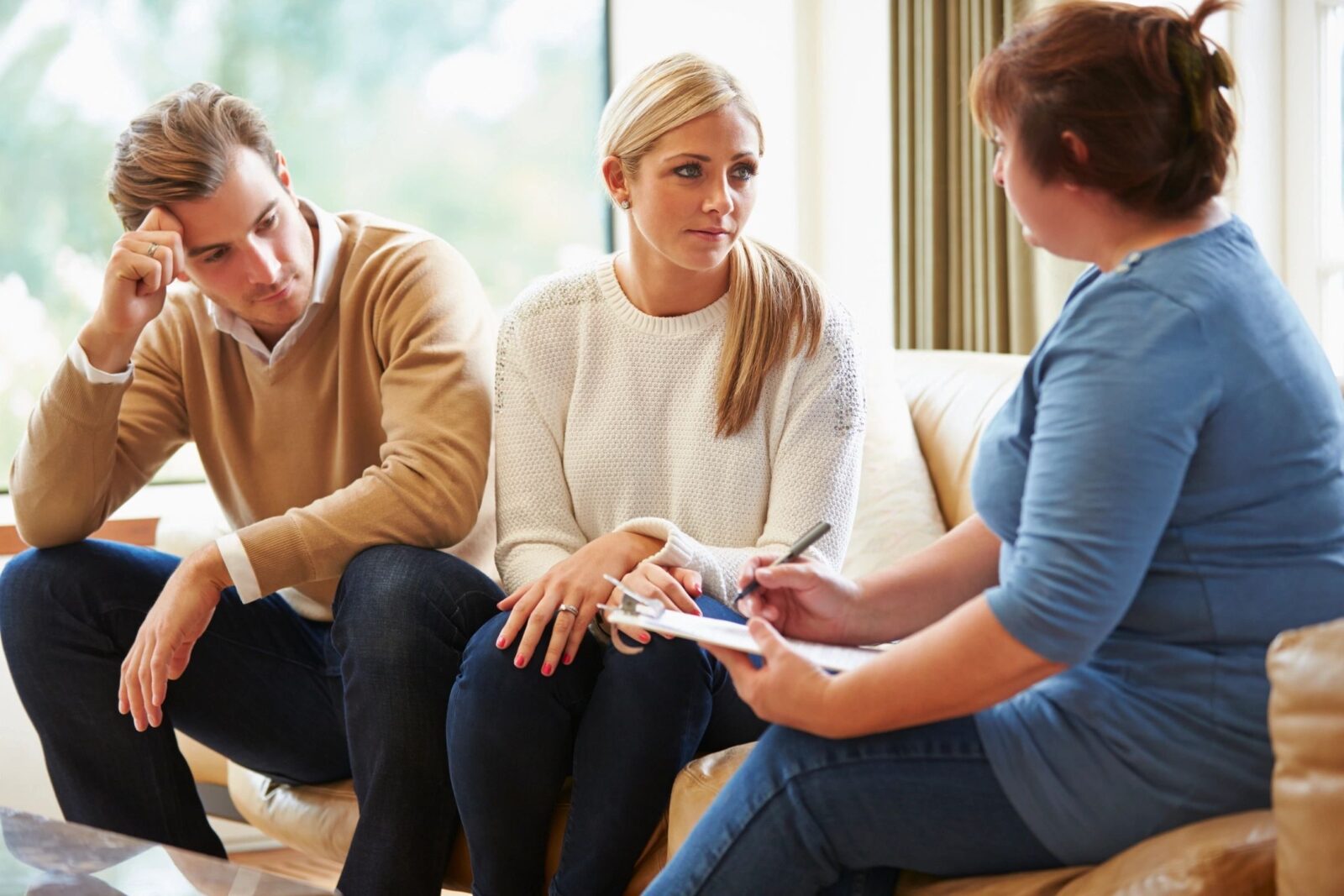 How does it work?
Co-parenting counseling involves parents working together to develop a structure and format that will allow their children to flourish. Generally this involves parents meeting together to address areas where there might be disagreements or differences of opinion. Marriage and family therapist work with parents to identify areas of concern and develop a plan to help all involved.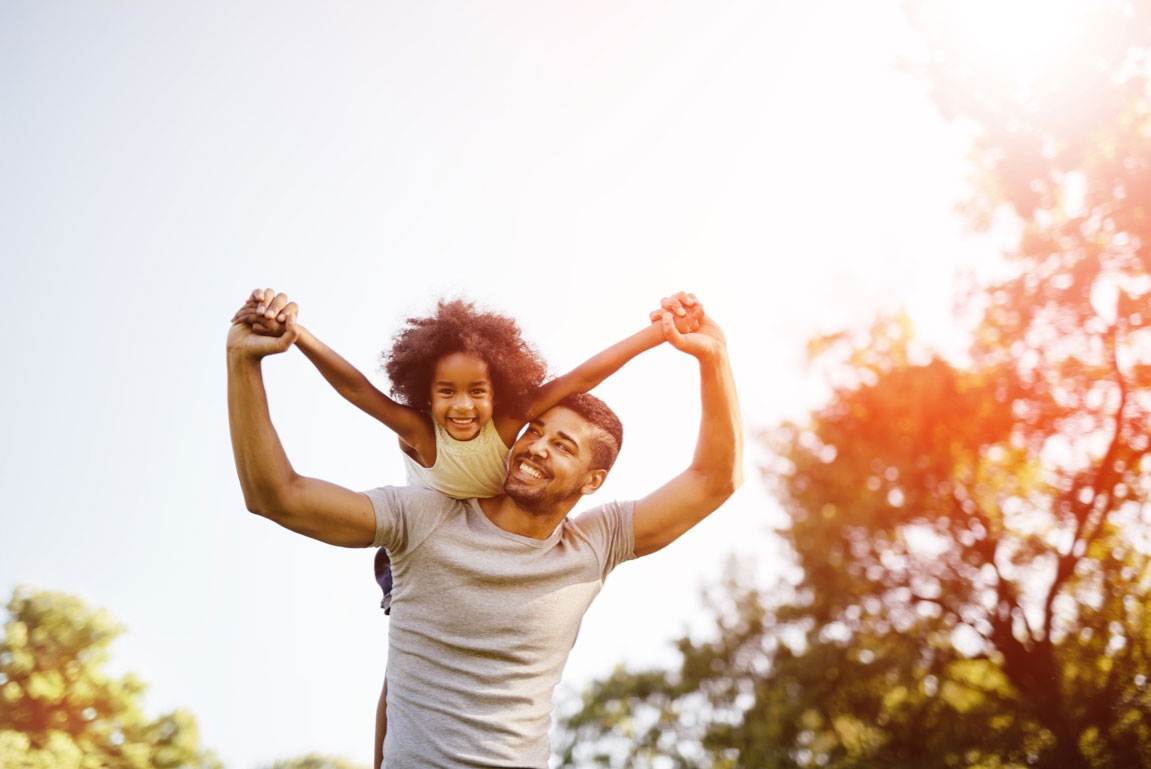 Who Can Benefit?
Everyone benefits when parents are able to work collaboratively and cooperatively, it is not only beneficial for everyone's mental health, but financially when parents can effectively co-parent there are no lawyer or court costs.