Couple and Marital Therapy
You don't just marry your spouse, but their whole family, and in this day and age those can be complex and complicated. Marriage and Family Therapists are trained to take into account the complexities of modern life and relationships so you can be healthier and happier.
Our Approach
As wonderful as being in a relationship can be, when it goes off the rails the pain can be considerable. Most couples can navigate the problems they face, but when they can't it is important to find someone who can help address the issues that get in the way of feeling loved, connected, and valued. We work with couples to address the issues that are getting in the way of tenderness and happiness.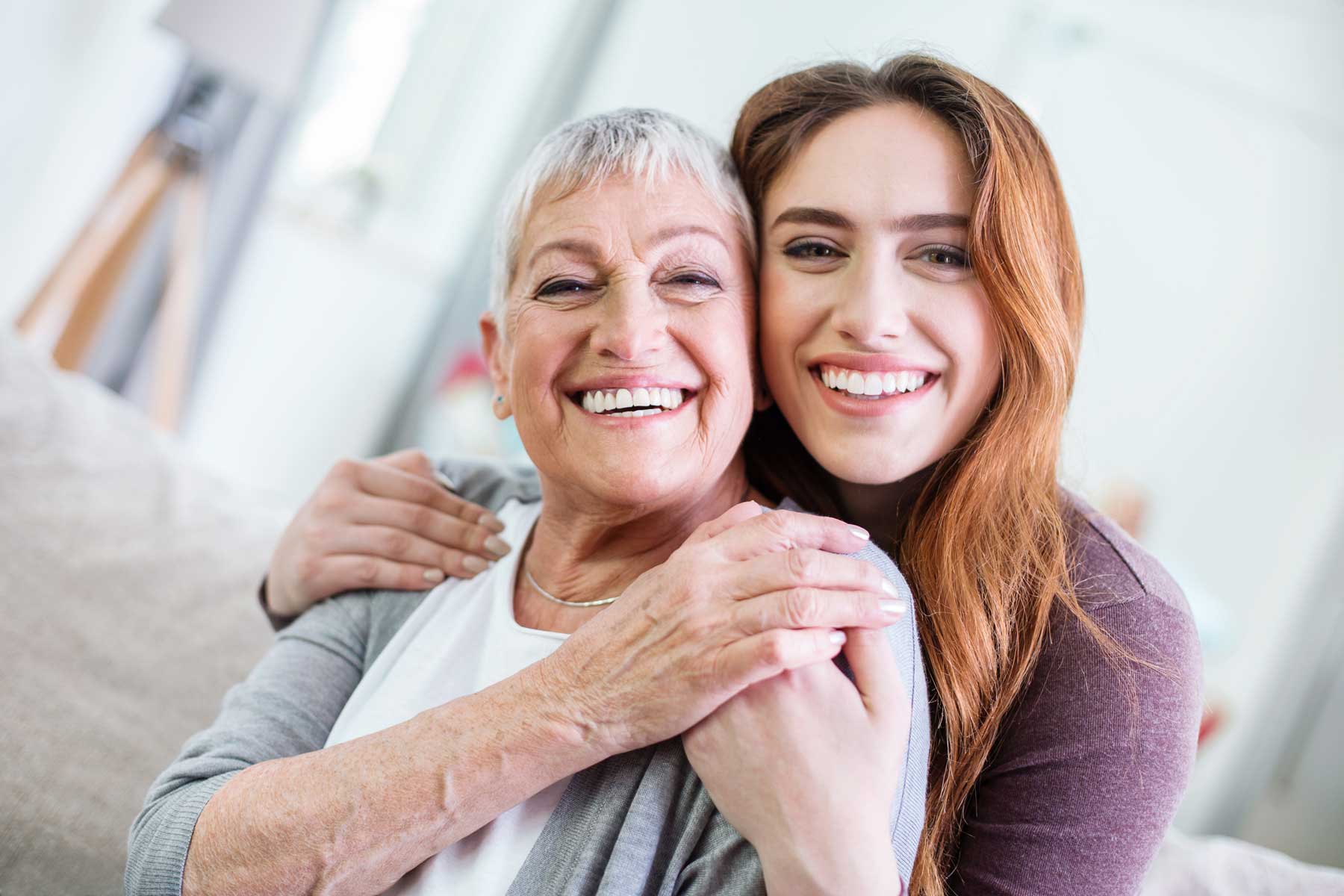 How does it work?
There are a number of approaches to couple therapy and most involve meeting together to get an idea of the problems that are being experienced by both members of the couple. "Communication" is often the first thing mentioned when someone is seeking couple therapy, but one couple's communication issues are as varied as snowflakes–each one is unique. Undertanding the uniqueness of each couple's situation is key to developing and an approach that will relieve the stress, tension, and pain to be able to loving and supportive.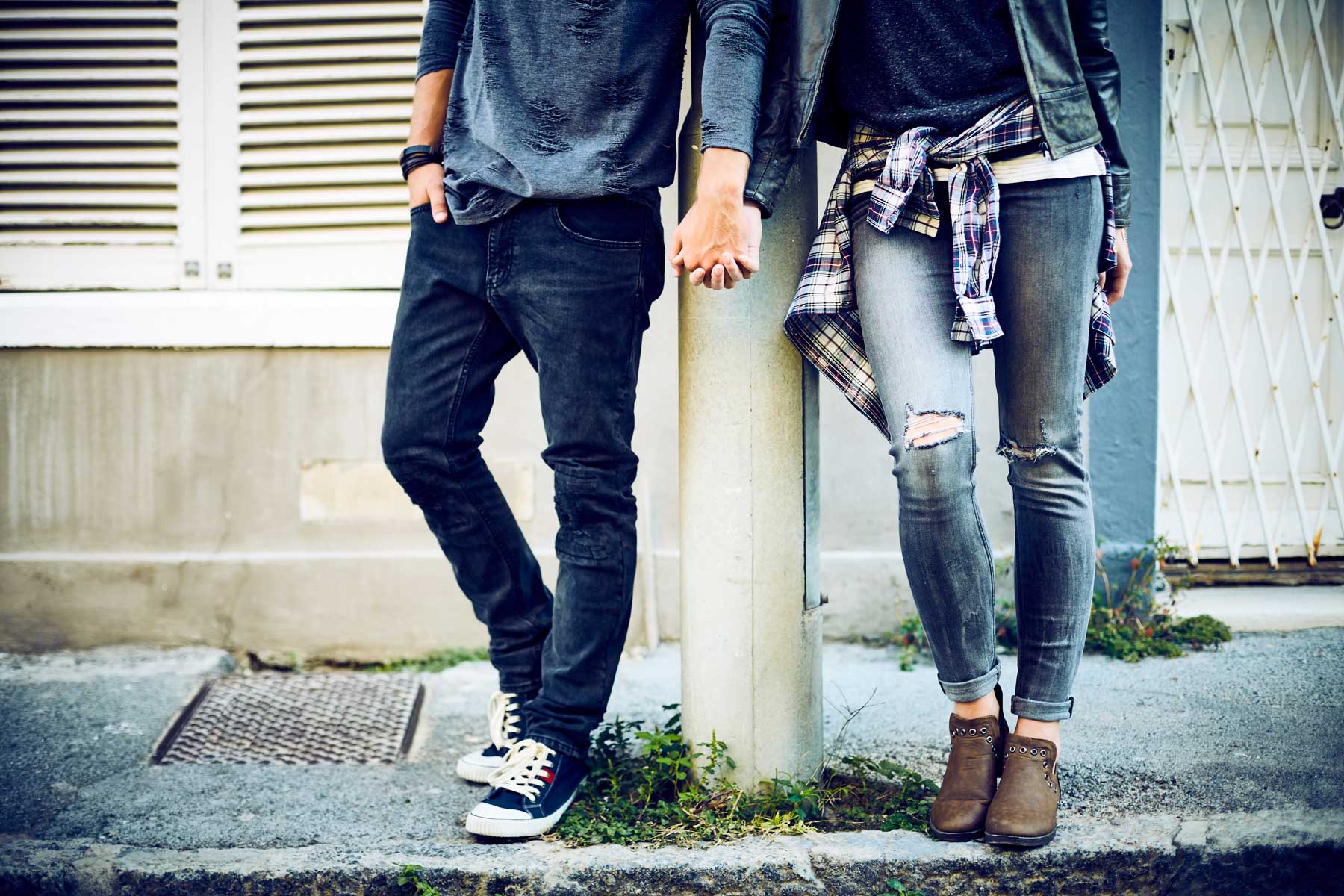 Who can benefit?
Probably all couples could benefit from talking to a competent marriage and family therapist about their communication and relationship, but research shows that couples wait too long before seeking help, which makes finding solutions more difficult. The key is to seek help as soon as possible.