Clinical Supervision and Case Consultation
Couple and Family Therapy requires new ways of thinking and being. Through clinical supervision therapists can learn to be effective, competent clinicians in a variety of contexts and settings.
Our Approach
As American Association for Marriage and Family Therapy (AAMFT) Approved Supervisors, we provide clinical supervision and case consultation to therapists throughout their professional careers. Whether it be a trainee working on her Master's degree, and graduate looking for supervision for licensure, or an experienced clinician with a stuck case we have a variety of services that can benefit family therapists regardless of their professional developmental state.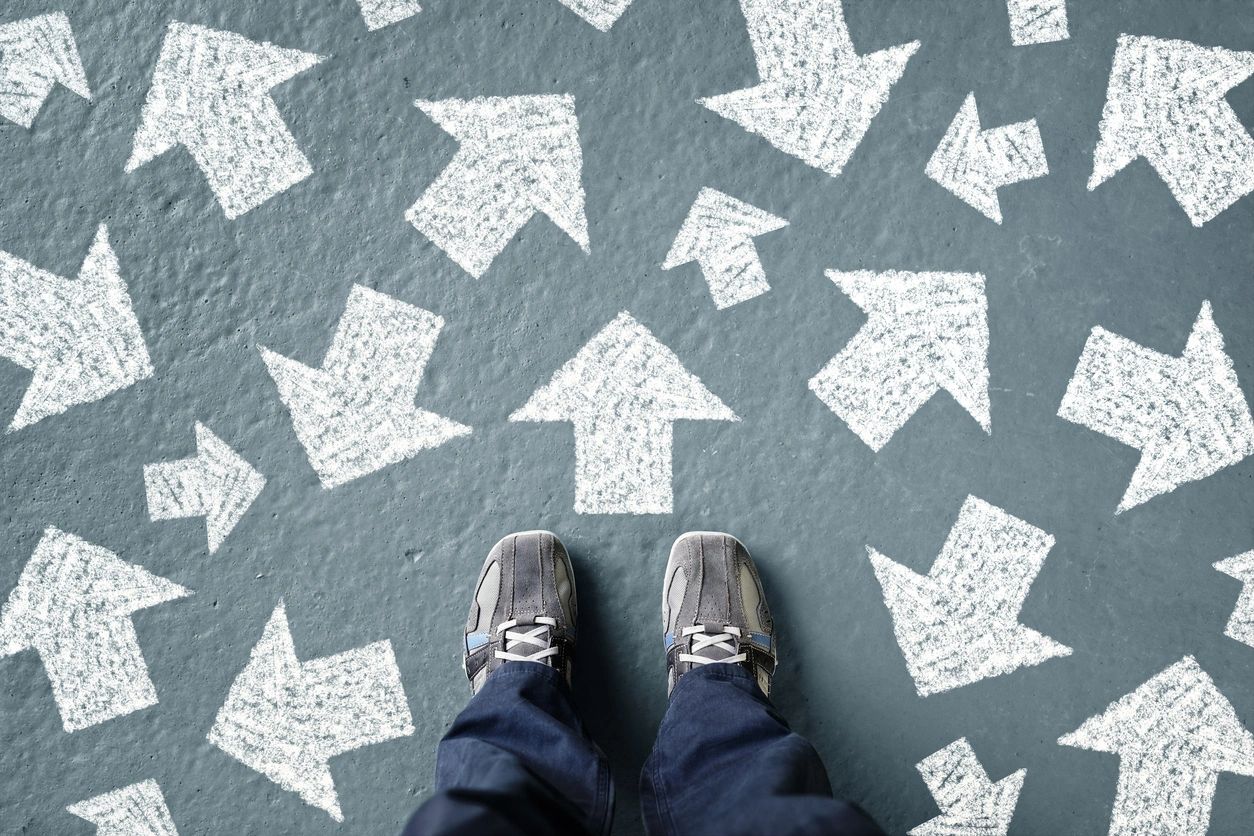 How does it work?
Contact use to discusss the best supervision service that will suit your professional and developmental needs. In-person and online individual and group supervsion are available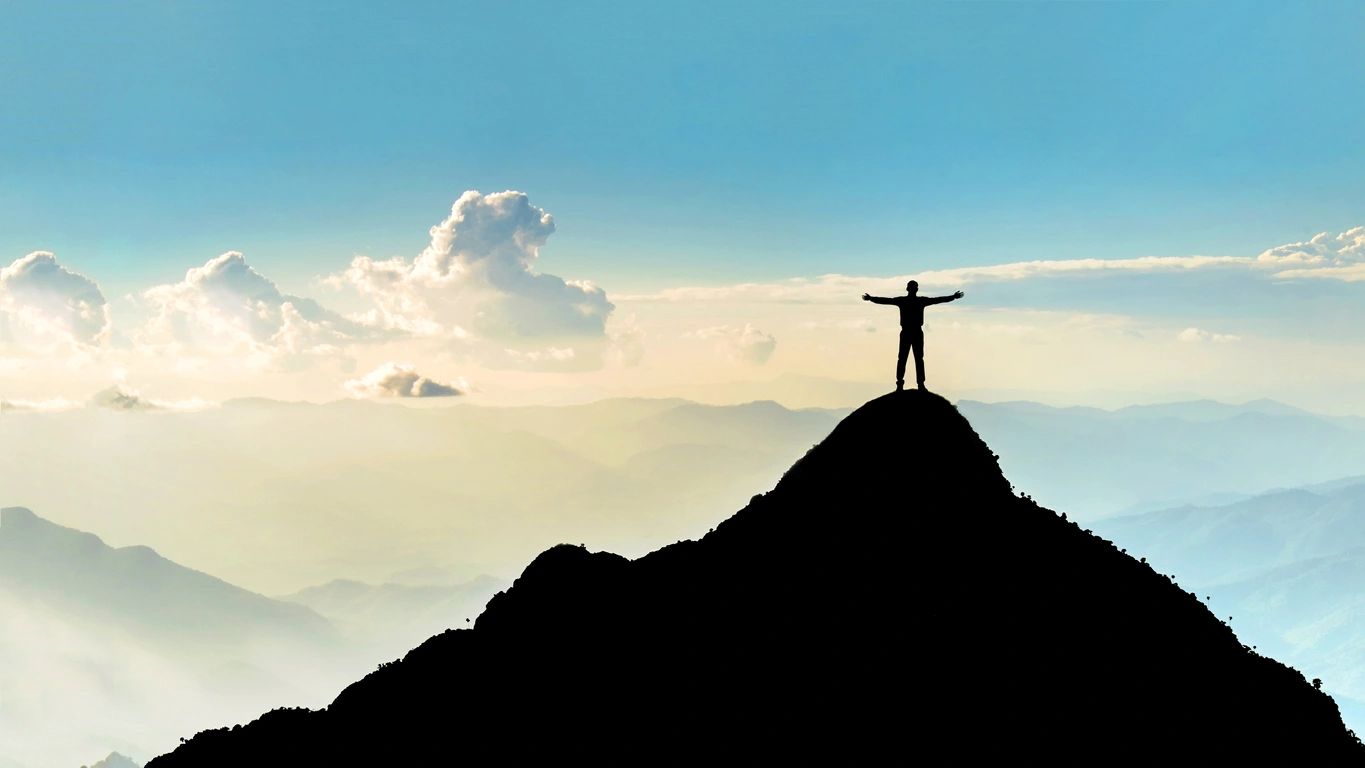 Who can benefit?
Any clinician who works with couples or families or is looking to improve their clinical competence will benefit from our consultation and supervision services.