Family Therapy
Family Therapy is a brief, problem/solution-focused approach to helping families with a focus on specific, attainable therapeutic goals designed with the "end in mind."
Our Approach
Most problems both impact and are impacted by the people around us, generally our family. Addressing problems without including family members can often lead to more difficulties down the road. Family therapy has been shown to be effective for variety of issues children and adolescents face and these problems can often be resolved in 10 sessions or less.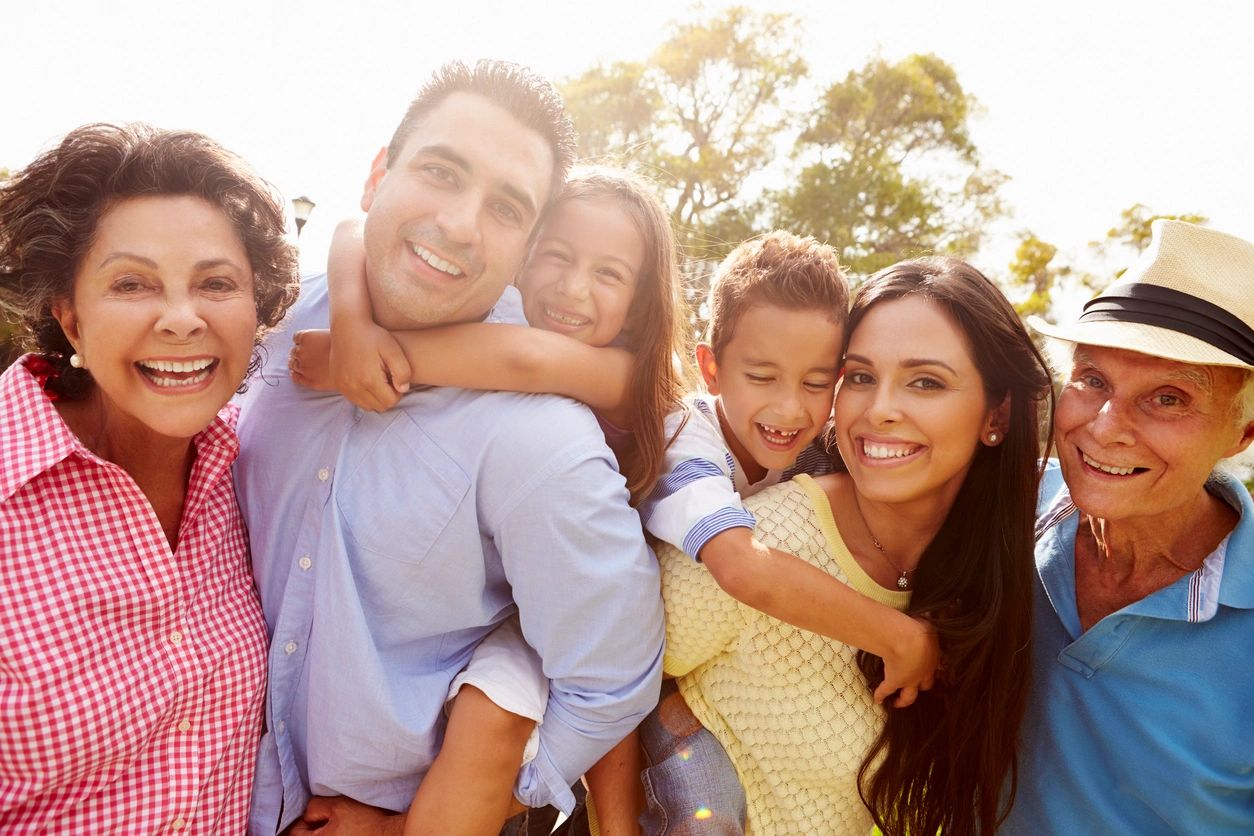 How does it work?
Family therapy involves meeting with the entire family to get a sense of what is creating the problems and how the familly might be able to reorganize to address the problem allowing everyone to enjoy productive lives. Because everyone is involved in the process from the beginning, family therapy is usually relative brief, generally less than 12 sessions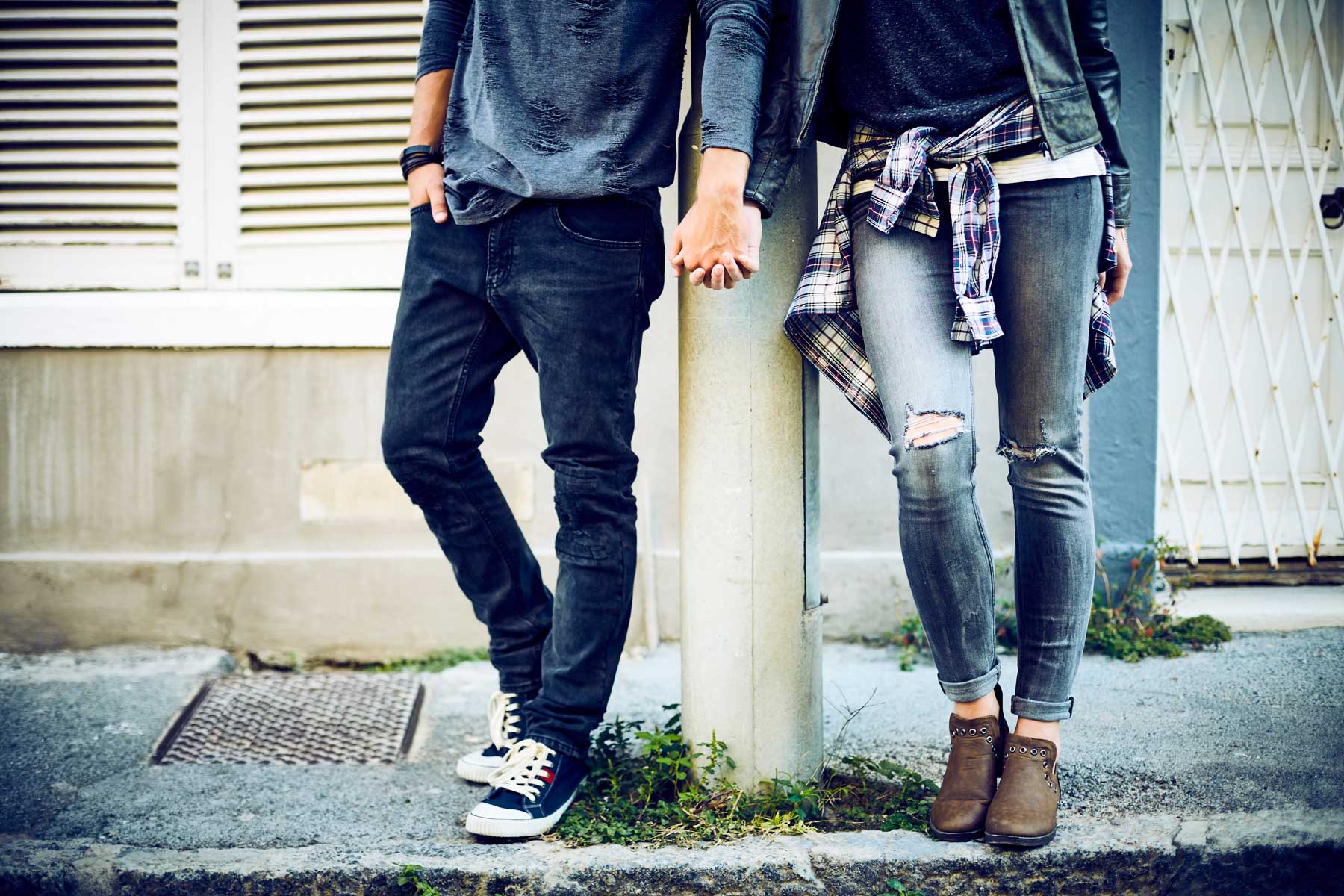 How will we benefit?
The goal of family therapy is to help everyone in the family to feel better and be able to participate daily life with less stress and ansiety. Because of everyone is part of the process it is much easier to get change to occur because everyone is working together to solve the problem that brought them into therapy.